This post may contain affiliate links, which means we may receive a commission if you click a link and purchase something that we have curated. It doesn't cost you anything, but it does help us keep Uhhloof up and running. Thank you for your support!
If you were a kid in the 1990s, chances are you have fond memories of playing with some of the most iconic and memorable toys of all time. Whether you were a fan of Beanie Babies, Polly Pocket, or the OG Game Boy, there's no denying that these toys played a significant role in shaping our childhoods. From virtual pets to action figures and water guns, '90s babies had it all. Let's take a trip down memory lane and revisit some of the most popular '90s toys.
Related: Do You Know '90s Pop Culture Trivia? Take the Ultimate Quiz
The Most Popular '90s Toys Defined a Decade
Tamagotchi
Originating in Japan, this virtual pet simulation game was an early precursor of games like Nintendogs.
No products found.
Beanie Babies
These small, plush toys with cute animal designs became so popular that a photo of a divorcing couple dividing their Beanie Babies in court routinely goes viral.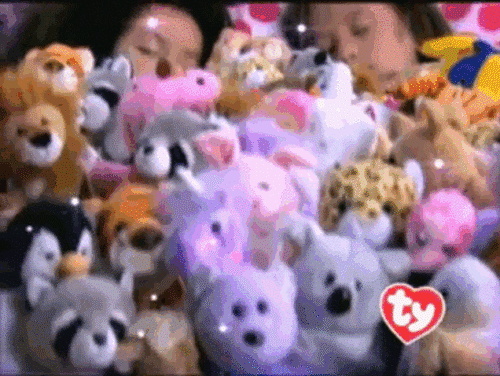 No products found.
Power Rangers
Based on the enormously popular TV series, Power Rangers action figures and playsets were a Megazord of a seller in the mid-1990s.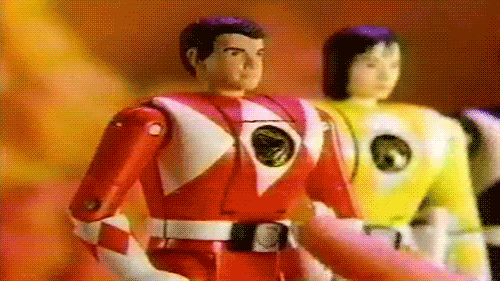 Barbie
The iconic doll remained popular throughout the 1990s with various themes and versions.
Super Soakers
These high-powered water guns were a must-have for outdoor summer fun in the 1990s.
Furby
This furry, interactive toy with its own unique language and personality was wildly popular and controversial at the same time.
Game Boy
The portable handheld gaming console by Nintendo was hugely popular in the 1990s.
Polly Pocket
These tiny, portable playsets with miniature dolls were a big hit among young girls in the early 1990s.
Tickle Me Elmo
This furry, giggling Sesame Street character toy dominated the 1996 holiday season.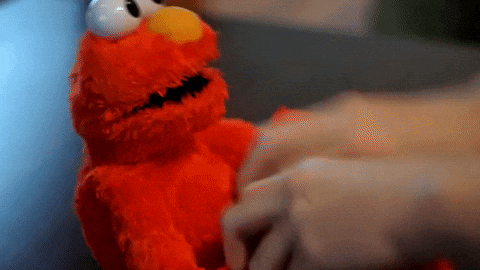 No products found.
Pogs
These cardboard disks with various designs and characters were a popular collectible game in the early 1990s.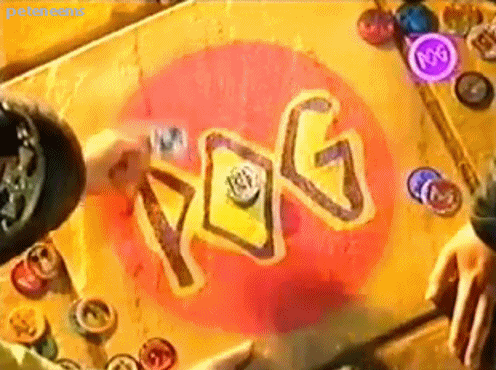 Lite-Brite
Kids would make colorful designs by inserting pegs into its backlit board, one of the more unique ways to get creative in the '90s. What a bright idea.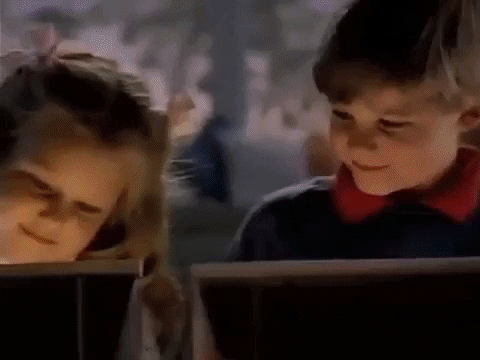 Gak
This was Nickelodeon's slimy, stretchy putty-like substance that came in various colors and could be molded into different shapes.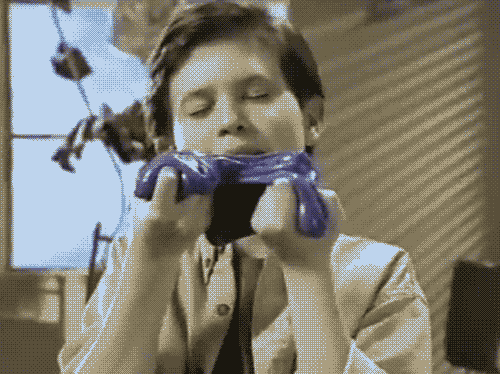 Bop It!
Solo or with a friend, this electronic game challenged players to react quickly to the toy's commands like "Pull it!" "Twist it!" and, of course, "Bop it!" In each round, the reaction window got shorter and shorter.
No products found.
The most popular '90s toys feel like pure nostalgia.
Which of these is your favorite? Do you still have your original iterations of these toys, or have you replaced them with modern remakes?
Let us know if your favorite, totally iconic '90s game, doll, or gadget is missing. And if you're in the mood for classic games, check out the many unique versions of Monopoly.
Related: This Famous Jazz Aesthetic Is Hella '90s (And Off-Limits)
---
Affiliate Link Disclaimer
Our site may contain affiliate links, which means that if you click on one of the product links and make a purchase, we may receive a small commission. This helps support Uhhloof and allows us to continue to create content like this.
Last update on 2023-11-25 / Affiliate links / Images from Amazon Product Advertising API